ALPINIST CONSTRUCTION
Foudretech provides you with the full extent of its experience in the field of security and difficult access..
Security area and difficult access
The strength of the model lies in:
Its ability to take charge of complex projects with secure access
Its know-how in developing urban mountaineering methods
The study and recommendation of the implementation of individual protection systems and / or lifeline is one of the skills developed by Foudretech.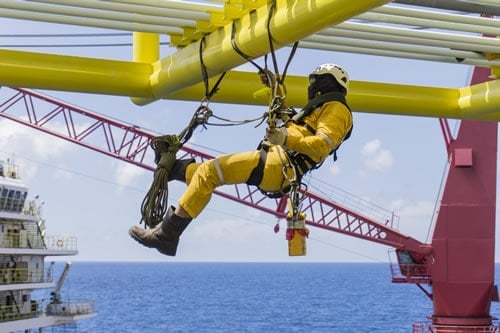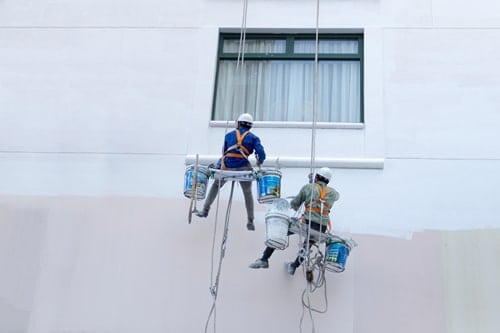 Building
Protection against lightning
Building bells and clocks
Painting any support, facelift
Masonry (spall treatment)
Roofing, zinc work, steel tray
Facade and roof waterproofing
Search for infiltrations
Renovation of the stone wall and repointing
Removal of chimneys
Urban furniture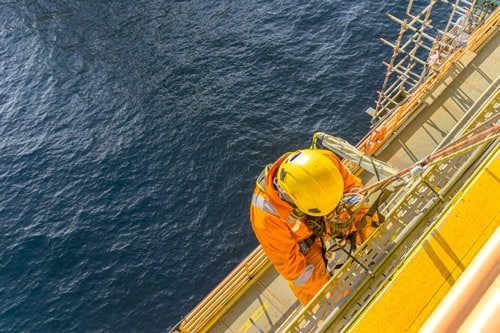 Security
Installation of a lifeline
Guardrails (sealed / without drilling, without fixing)
Walkways, rails
Safety net (with control)
Crinoline ladder
Pathway
Support, safety of staff
Anchor points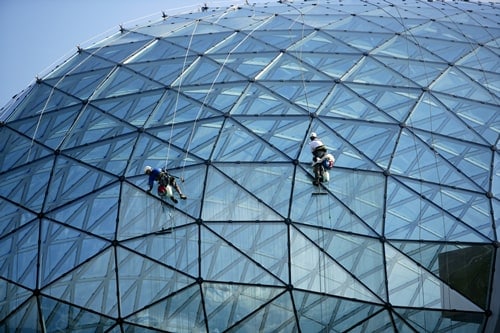 Cleaning
Glazing, glass roof, aluminum, stainless steel
Depollution all media
Roof defoaming anticryptogamic application
High pressure all media
Cleaning of photovoltaic panels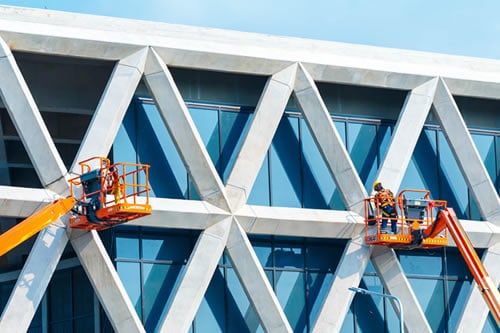 Environment
Anti-bird system, net, Picot, Electro repulsion, scaring
Unclogging of pipes
Decontamination of soiled area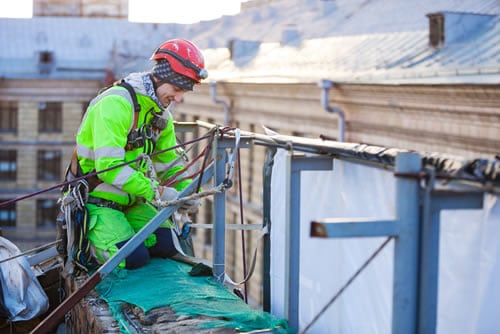 Event
Laying of tarpaulin, hanging kakemono, sign
Photo, video report
Installation of solar films
Installation of stands, structure
Hanging of lighting equipment, relamping
Installation of animation equipment
"Its complementary business skills guarantee project owners the quality of workmanship and respect for costs and deadlines.
GLOBAL PROTECTION SERVICE
We offer you a global service for protection, lightning rods, lightning arresters, installation, verification and maintenance of all lightning protection systems.
To this is added the services of a building climber.