FOUDRETECH CONTRIBUTES TO CONSTRUCTION PROJECTS
Foudretech offers high value-added products and solutions for commercial and industrial buildings.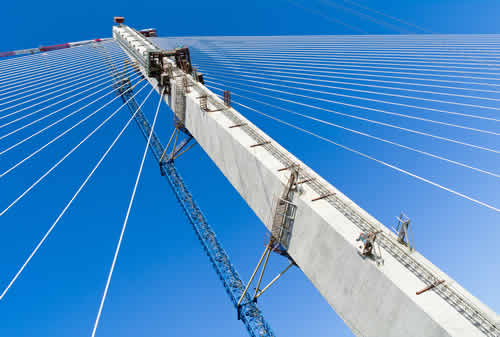 Foudretech brings its contribution to construction and renovation projects, and ensures the design, implementation and maintenance of your lightning protection installation.
A major player in protection by lightning rods and surge arresters since 2002, Foudretech designs, carries out and maintains projects in the building, infrastructure and industry sectors.
"Committed to sustainable construction, Foudretech makes research and development its first added value, by improving its productivity and working conditions for the benefit of its customers, and by contributing to the improvement of our living environment.
GLOBAL PROTECTION SERVICE
We offer you a global service for protection, lightning rods, lightning arresters, installation, verification and maintenance of all lightning protection systems.
To this is added the services of a building climber.