PERSONALIZED PROJECTS
Every year our teams carry out thousands of lightning rod and lightning rod installation projects.
This same skill also applies to the design and construction of lightning and lightning protection systems.
This know-how is based on team management and our ability to mobilize the most advanced skills in all market segments. Our case-by-case approach is reinforced by innovative and sustainable offers.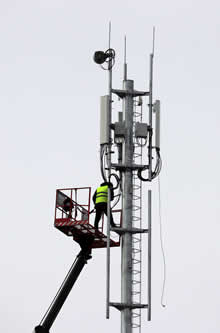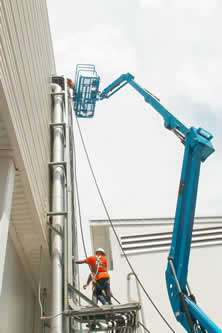 Thousands of lightning and lightning rod installation projects are carried out each year throughout France.
From the most common to the most complex, all have been designed and produced with the sole objective of meeting the requirements of their users in a sustainable manner.
They illustrate the perfect technical mastery, the breadth of know-how and the daily commitment of the teams.
Foudretech has an integrated design office and efficient human, technical and logistical resources.
Our interventions are carried out according to a quality process in accordance with regulatory and environmental expectations.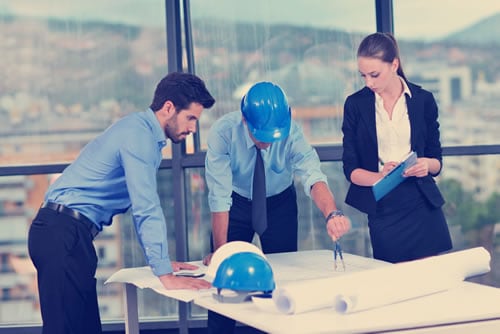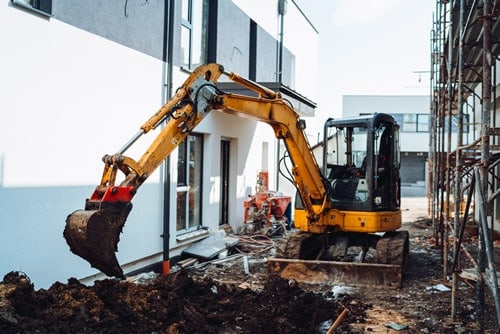 Our teams, flexible and close to their customers, will provide you with their expert advice to optimize the performance of your equipment.
"Foudretech control the process necessary for the design, implementation and renovation of your coverage by lightning.
Request a quote.
GLOBAL PROTECTION SERVICE
We offer you a global service for protection, lightning rods, lightning arresters, installation, verification and maintenance of all lightning protection systems.
To this is added the services of a building climber.